Being socially connected is an important part of maintaining good mental and emotional health. As we age, it can often become difficult to remain active in the community. Fortunately, our services provide numerous activities that promote socialization and help seniors stay engaged with their communities.
Our vast array of activities includes group outings and classes designed to build a sense of community and foster meaningful relationships. Whether it's a trip to the local park or museum or a painting class, our activities can help seniors stay connected with people of all ages while exploring new interests. We also offer social clubs and book discussion groups for those who prefer smaller group settings. Regardless of the activity, we strive to promote an atmosphere of acceptance and respect.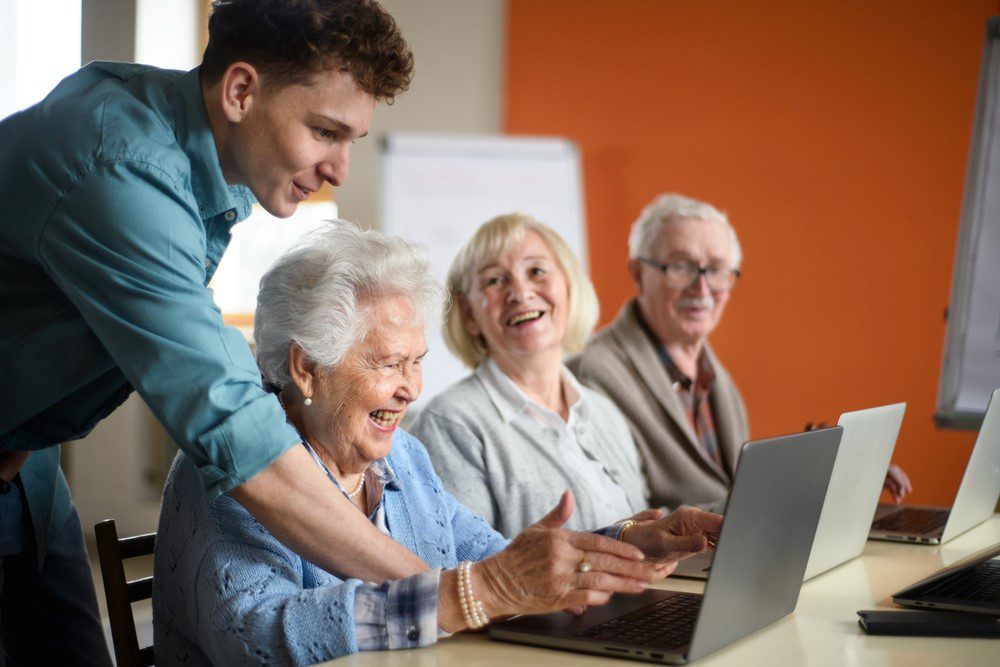 Our social activities are also beneficial for older adults who live alone or have limited mobility. We provide transportation to and from outings, as well as accompany those who require assistance along the way. Our staff is trained to ensure that everyone feels included, respected, and safe during all activities.
At our facilities, we strive to provide an environment that allows seniors to feel supported and connected. Our activities are designed to help promote physical and mental well-being through stimulating conversations, laughter, and a sense of belonging.
We understand how important social activities are for seniors, and our team is dedicated to helping them stay active in the community. We believe everyone deserves to experience meaningful relationships, and our services strive to achieve that goal.
The Benefits of Social Engagement for Seniors' Emotional Health and Overall Quality of Life
Promotes Well-Being: A sense of connectedness can help alleviate loneliness and depression. It can also reduce stress, anxiety, and the risk of developing certain illnesses.
Improves Cognitive Functioning: Regular social activities can improve seniors' memory recall skills and cognitive abilities.
Encourages Physical Activity: Social activities often involve physical activity, such as walking or participating in a group exercise class. This helps seniors stay active and maintain their physical health.
Provides Companionship: Participating in social activities gives seniors a chance to make new friends and form meaningful relationships with people of all ages.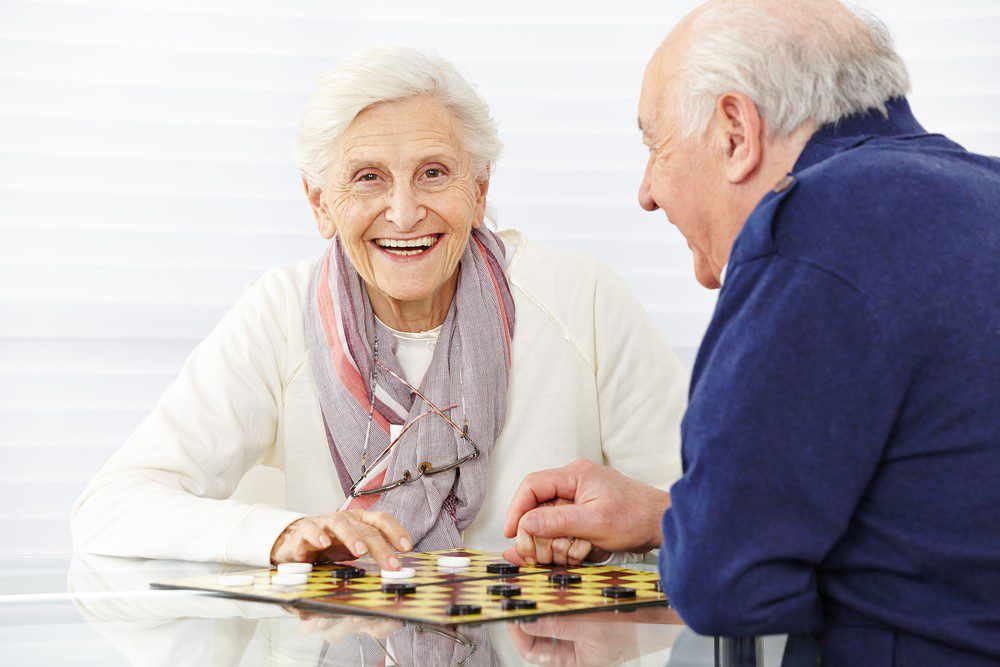 Exploring Different Types of Social Activities Suitable for Seniors
Outdoor Activities: Going for a walk, cycling, or visiting the park with friends can help seniors stay active and enjoy nature.
Educational Classes: Seniors can take classes on topics such as history, art, music, and literature.
Group Outings: Visiting local attractions like museums or art galleries is a great way to learn something new in the company of friends.
Social Clubs: Joining social clubs is a great way for seniors to make new friends and enjoy activities such as card games or movie nights.
PACE RI is committed to providing an array of social activities for seniors. Our experienced and knowledgeable staff is dedicated to helping older adults stay connected and engaged in their communities. 
We strive to create a safe environment where everyone feels supported and respected, while also having the opportunity to explore new interests. Whether it's joining a book discussion group or taking part in educational classes, our services can help seniors stay active and enjoy meaningful relationships.