As we age, it becomes more and more important to take care of ourselves. Our health and well-being are at stake. In this blog post, we will discuss 10 tips that will help you age with dignity. These tips are based on scientific research, so they are guaranteed to help! Follow them and you will be on your way to a healthier and happier life!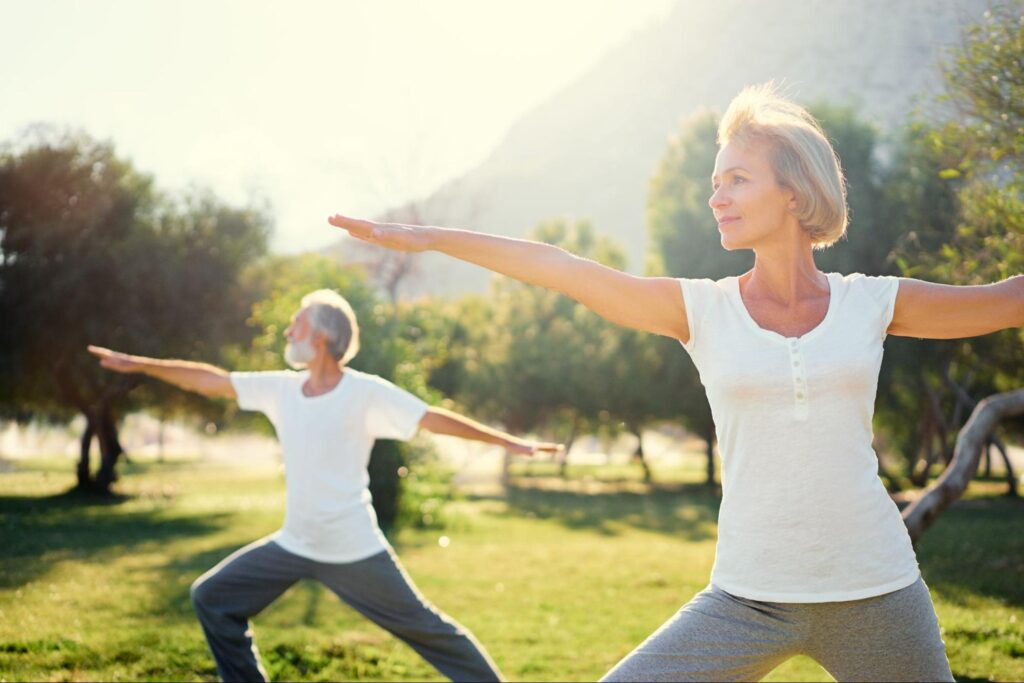 Top 10 Tips To Help You Aging with Dignity
Exercise regularly – Exercise can help keep your body strong, flexible, and healthy for years to come. Aim for at least 30 minutes of physical activity per day.
Eat a balanced diet – Eating a variety of nutritious foods will provide your body with the energy it needs to stay healthy. Make sure to include plenty of fruits, vegetables, complex carbohydrates, and lean proteins.
Get plenty of rest – It is essential to get enough sleep each night in order to stay sharp and alert. Aim for at least 7-8 hours per night.
Stay connected with friends and family – Surround yourself with people who make you feel supported and connected. Socialization is important as we age.
Manage stress levels – Stress can take a toll on your body and mind, so it is important to learn how to manage it. Try deep breathing exercises or yoga for relaxation.
Take part in meaningful activities – Pursuing hobbies and interests that are meaningful to you can help make life more enjoyable and enriching.
Stay mentally engaged – Stimulate your mind by learning something new or picking up a fun activity like Sudoku or crossword puzzles.
Take safety precautions – As we age, it is important to make sure our homes are safe and secure. Make sure you have working smoke detectors, carbon monoxide detectors, and a security system in place.
Don't be afraid to seek help – If you or a loved one is having trouble managing daily activities, it is important to get assistance from professionals such as advisers, counselors, and doctors.
Practice self-care – It is essential to take time for yourself and do things that make you feel good. Try a relaxing bath, listening to calming music, or engaging in leisure activities.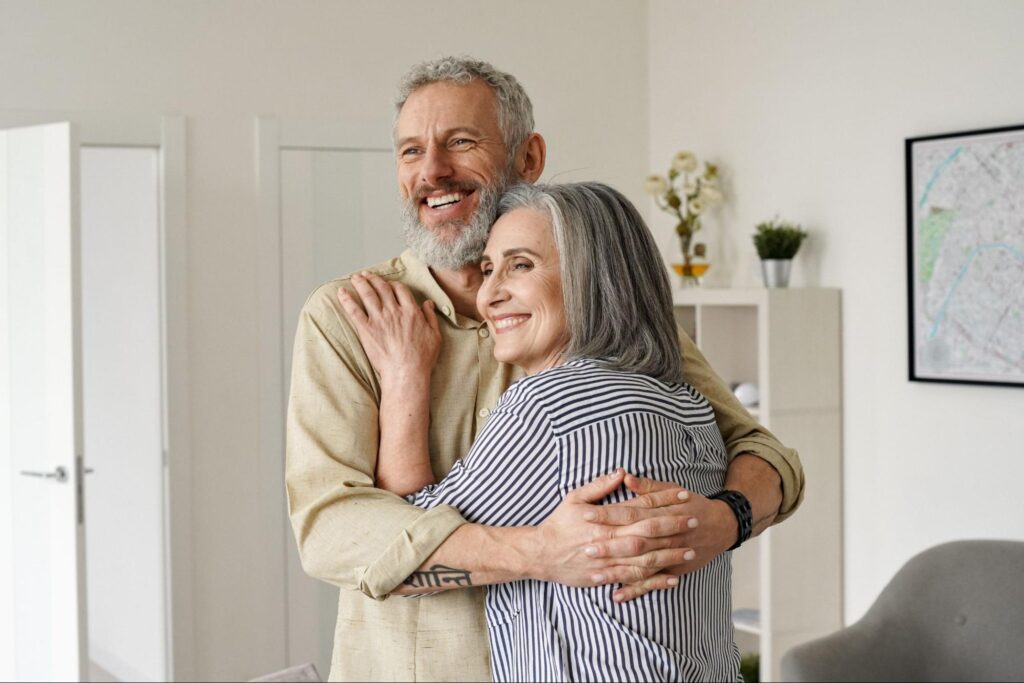 By following the above tips, you can be sure to start aging with dignity and grace. Take control of your life today and enjoy the benefits for years to come!
PACE Organization of Rhode Island is here to provide support and resources for older adults. We offer a variety of services, including adult day programs, home health care and respite, case management, and more. Visit our website or contact us today to learn more about what we can do for you!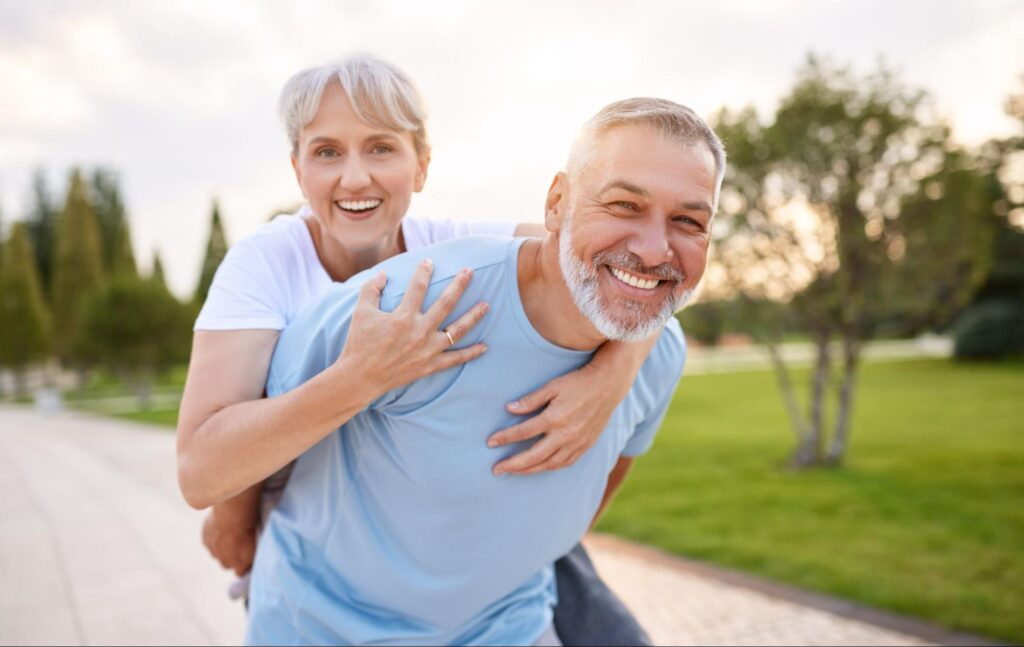 At PACE Organization of Rhode Island, we are dedicated to helping older adults live with dignity and respect. Take the first step toward a healthier and happier lifestyle today! 
We wish you the best of luck on your journey toward aging with dignity. Remember, it is never too late to take control of your life!