PACE-RI has emerged as a vital resource for individuals who qualify for nursing home care but wish to remain living independently in  the comfort and familiarity of their own homes. Our services cater to a wide range of needs, including assisting seniors with daily tasks and providing specialized care for those with chronic illnesses and complex health needs. In this segment, we explore the world of PACE-RI home health care. 
Home health care
At PACE-RI, our core values are centered around the belief that every individual deserves personalized care that respects each participant's unique needs, maintains their dignity and  and promotes their well-being. Our mission is to provide comprehensive, personalized care services that empower individuals to live fulfilling lives and live safely in the comfort of their own homes.
We offer a multidisciplinary approach to health that integrates medical, social, and behavioral care services. This holistic approach ensures that every aspect of our client's health is addressed, promoting their overall well-being.
Home health services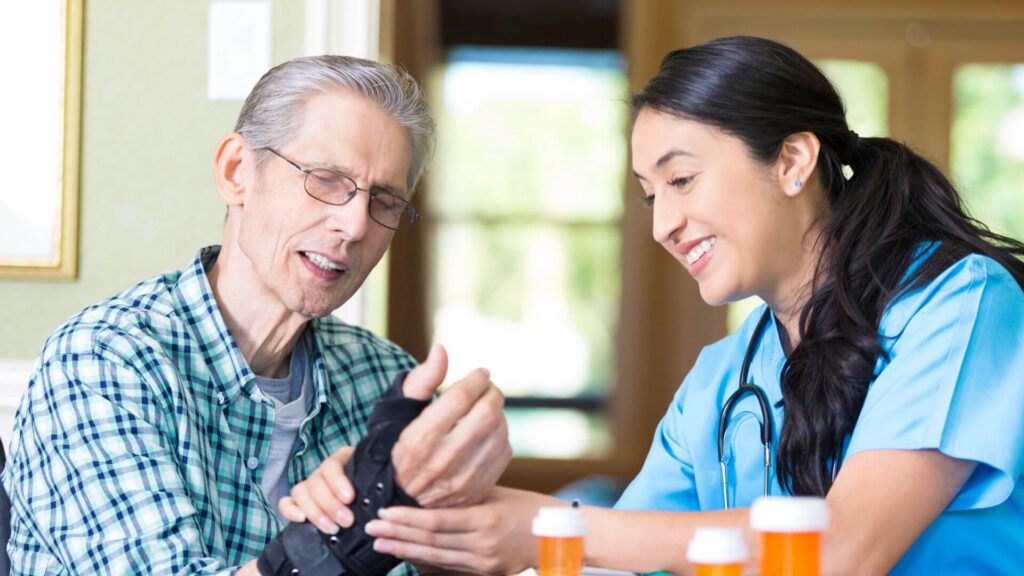 At PACE-RI, our home health services are designed with the aim of enhancing the quality of life for every participant we serve.
Home health care aids offer in-home assistance
Recognizing that day-to-day tasks can become challenging for some participants or those recovering from surgery, PACE-RI provides home care assistance to those who qualify.  Home care aides can do grocery shopping, prepare meals, assist with personal hygiene and help do light housekeeping.  They complete tasks, assist participants with activities of daily living and provide companionship, often becoming an integral part of participants' extended family.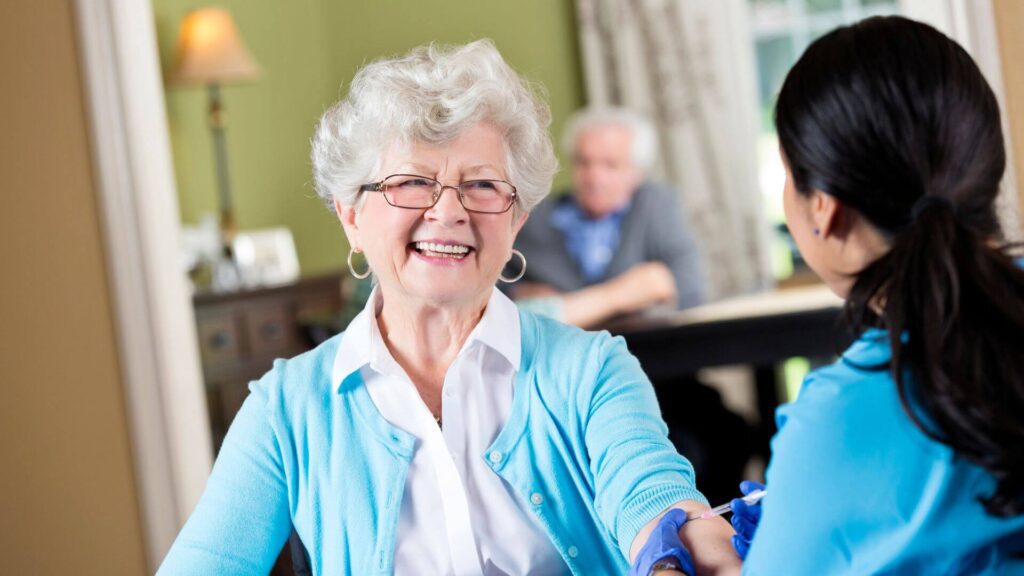 Every home health aid receives comprehensive training, equipping them to handle a variety of wellness-related tasks. They are a vital member of our interdisciplinary team, observing  participant behavior, recording physical conditions within the home and reporting changes in participants' conditions to the clinical care team.  
Skilled nursing
Chronic illness management
For individuals living with chronic illnesses, daily life can be daunting and sometimes stressful. Our home care nurses can assist with medication management, monitor vital signs, and educate participants on disease management. Services include wound care, IV therapies, injections, catheter care, ostomy care, and medication administration.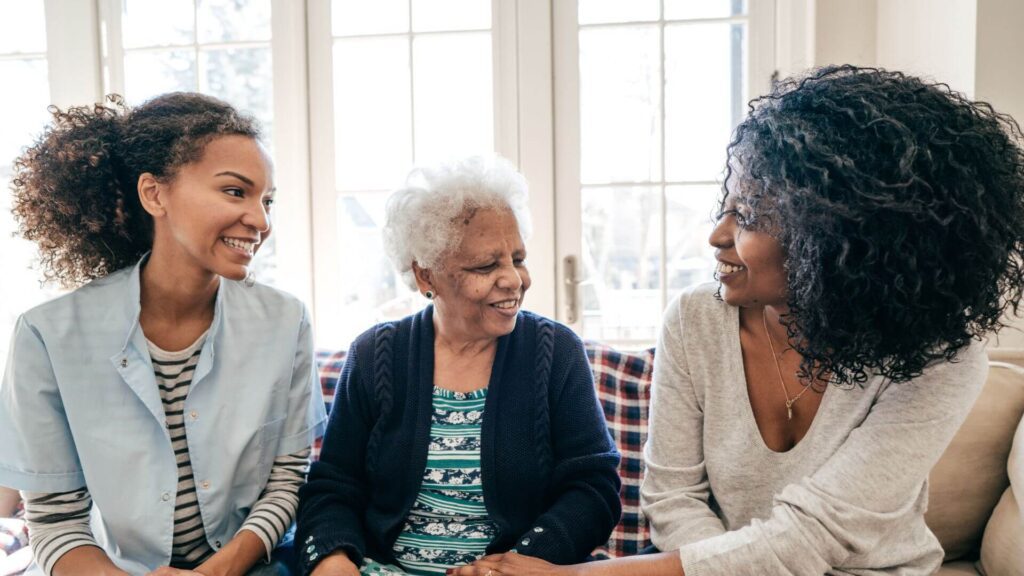 Post-surgery recovery support
Recovery from surgery can be a difficult and stressful process, often necessitating specialized care. At PACE-RI, we provide post-surgery recovery support services designed to promote healing and return our participants to normal daily routines as quickly and safely as possible. This includes wound care, pain management, physical therapy, and coordination with primary care to ensure optimal recovery.
For those who qualify for home care, PACE-RI can provide home care to meet both short-term and long-term needs.  Our staff is well equipped to provide you with compassionate and professional care where you need it and when you need it.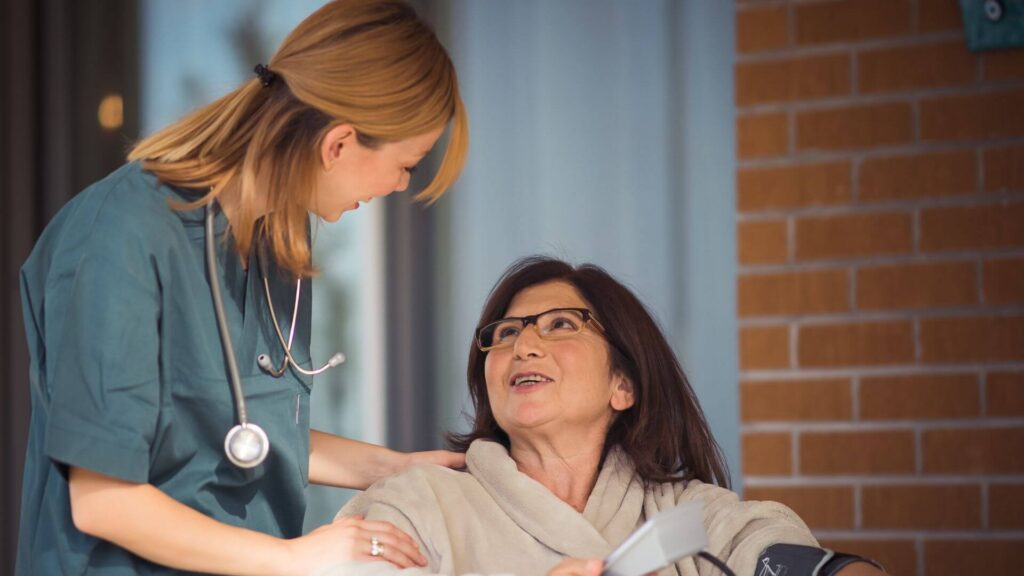 At PACE-RI, we prioritize your health and well-being. Our customized home health services provide comprehensive, compassionate care tailored to your unique needs for those who qualify. Experience the dedication, professionalism, and heart of our team home care team as we walk alongside you on your journey to better health.