Selecting a home health care provider is a significant decision that can greatly affect the quality of life for you or your loved ones. This decision requires careful consideration and thorough research to ensure that the provider meets your health and personal care needs, as well as aligns with your lifestyle and personal values.
In this guide, we will navigate the key factors to consider when choosing a home health care provider, including credibility, expertise, compatibility, and the range of services offered. Our goal is to assist you in making a confident, well-informed decision that ultimately improves the quality of life for the care receiver.
Understanding Your Care Needs: Assessing Your Unique Situation
To properly assess and understand the specific care needs of the individual, you need to evaluate the extent and type of care required. This process often involves a comprehensive medical assessment, which can be facilitated by the individual's primary healthcare provider.
Take into account factors such as the level of physical assistance needed for daily tasks (like bathing, dressing, and meal preparation), medical requirements (including medication management, wound care, or therapy sessions), as well as the emotional and social needs of the individual.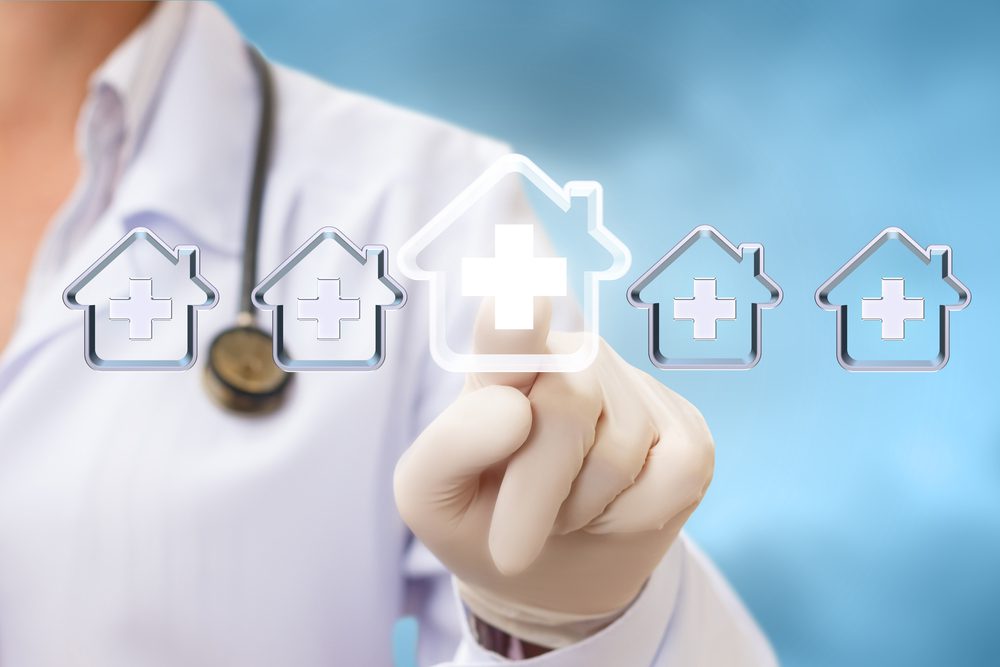 Also, it's crucial not to overlook the mental well-being of the person receiving care. Suppose they are dealing with any cognitive issues such as dementia or depression. In that case, they may require specialized care and services.
Keep in mind that needs can change over time, so it's important to select a home health care provider capable of adapting to evolving care requirements. By thoroughly understanding the unique needs and challenges of the care receiver, you'll be better equipped to make a suitable choice of home health care provider.
Expertise and Specialization: Matching Provider Skills to Your Needs
The right expertise ensures that the provider can handle the specific medical needs of the care receiver, such as wound care, post-surgical care, physiotherapy, or managing specific health conditions like diabetes or heart disease.
Specialization becomes crucial when dealing with individuals suffering from particular conditions like dementia, Alzheimer's, or Parkinson's. Trained and specialized providers can provide appropriate care and interventions for these conditions, enhancing the quality of life for the individual.
A match in expertise and specialization can also ensure that the provider can adapt to changing needs over time. As health conditions evolve, the care requirements can also shift, and a skilled provider will be capable of handling these changes effectively.
Choosing a provider with the right expertise and specialization can also provide peace of mind for the family or loved ones. It assures them of the quality and appropriateness of care being provided, reducing stress and worry.
Lastly, when care needs are met competently and comprehensively, it can contribute to improved health outcomes and faster recovery times, underscoring the significance of selecting a provider with the right skills and expertise.
In your journey to find the perfect home health care provider, understanding the available options is key. The team at PACE-RI is more than willing to answer any questions you might have and guide you through the process. Whether it's about determining the specific health needs of the person needing care or the range of services we offer, we are here to help. Don't hesitate, to reach out to us today and take the first step towards improved quality of life for you and your loved ones. Let's make the journey together. Contact PACE-RI now.