Home health care is a broad term used to describe a variety of medical and support services provided in the comfort of a person's home. Its primary objective is to aid those who require assistance due to aging, recovering from a hospital stay, or living with chronic conditions.
This comprehensive guide aims to elaborate on the concept of home health care, its benefits, and how it can play a pivotal role in individuals' lives. Whether you are considering this option for yourself or a loved one, understanding the essence of home health care services can help you make an informed decision towards achieving comfort, independence, and a better quality of life.
The Benefits of Home Health Care: Comfort and Independence
Receiving care in the familiar environment of one's own home boasts several distinct advantages. Foremost among these is comfort. For most people, home is synonymous with relaxation and peace, a place free from the hustle and bustle of the outside world. This familiarity can notably contribute to the healing process, as patients can rest and recover in spaces that are personal and meaningful to them.
Moreover, home health care affirms the individual's sense of independence. Unlike living in a care facility, at home, patients can maintain control over their daily routines and lifestyle choices, all while receiving the necessary medical support and assistance. This autonomy is not only empowering but can also foster a positive mindset, crucial for individuals managing chronic conditions or in recovery.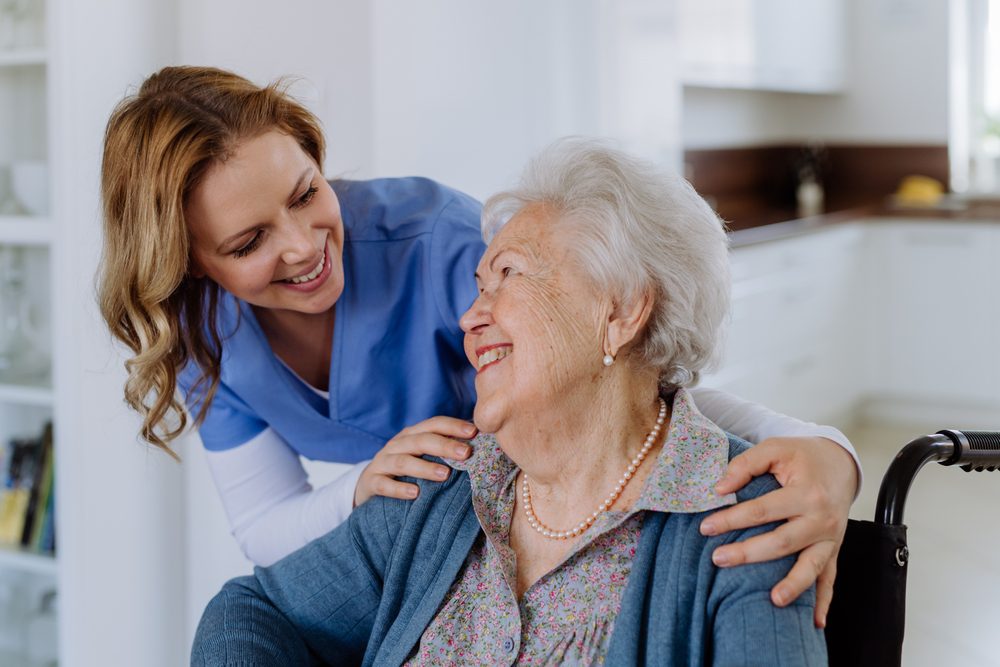 Lastly, home health care often allows for personalized, one-on-one attention from skilled caregivers—an advantage that can significantly enhance the effectiveness of care. The caregivers can tailor their services to cater to the unique needs and preferences of each patient, thereby promoting better health outcomes.
Harnessing these advantages, home health care can transform the care experience from a potentially stressful situation into a restorative and empowering journey.
Services Offered in Home Health Care: A Comprehensive Overview
Nursing Services: Registered nurses are often part of the home health care team, providing a wide range of medical services. They can monitor the patient's health, administer medication, provide wound care, manage IVs, and coordinate with doctors to implement a suitable care plan.
Physical, Occupational, and Speech Therapy: Home health care can include various therapy services to aid recovery and function. Physical therapy helps restore mobility and physical strength, occupational therapy assists in regaining daily living skills, and speech therapy helps individuals recover speech or swallow functions after an illness or injury.
Assistance with Daily Activities: Home health care providers often offer assistance with daily activities such as bathing, dressing, meal preparation, and light housekeeping, making it easier for individuals to live independently in their homes.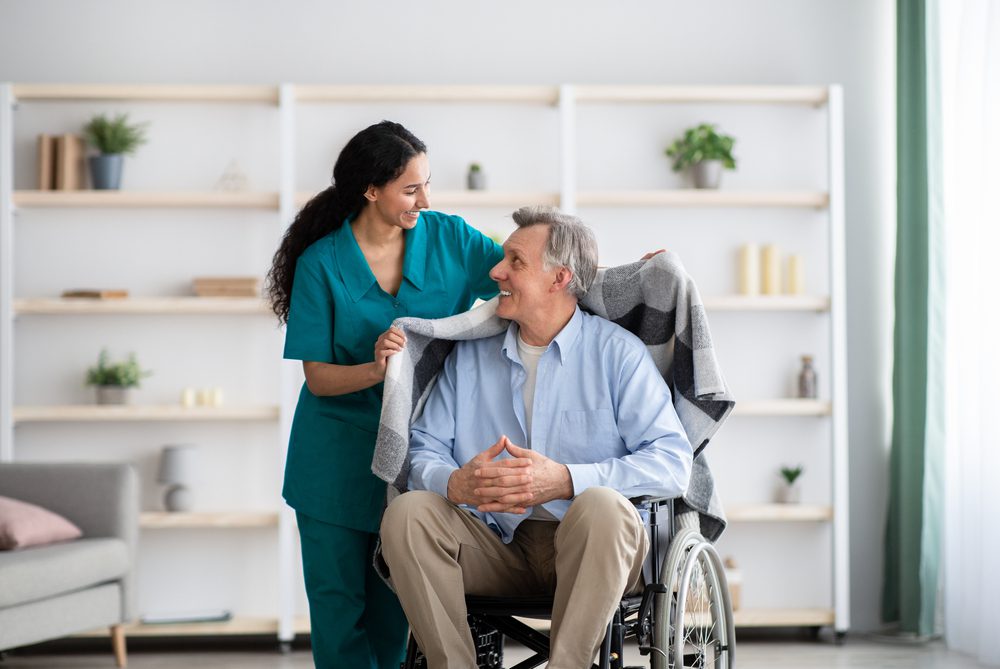 Medical Social Services: These services include providing patient education, arranging community resources, counseling, and coordinating necessary care transitions.
Nutrition Support and Education: Dietitians may be part of a home health care team, providing nutrition assessments, dietary planning, and education to support the patient's health.
Home Health Aide Services: For patients requiring assistance beyond medical care, home health aides can offer personal care services such as help with bathing, dressing, toileting, and performing light household tasks.
Considering home health care? Choose PACE-RI. Since 2005, we've helped local elders live safely at home, reduce hospital visits, and support caregivers. With centers in Westerly, Woonsocket, Newport, and East Providence, our committed multilingual team of 173 staff members provides exceptional care. Discover the benefits of home health care today. Contact PACE-RI and let us make the journey easier for you and your loved ones.